ANC gives Limpopo conference the green light: The ANC NEC has given the green light for Limpopo to convene a conference, but this conference does not come without its share of disputes leading up to it.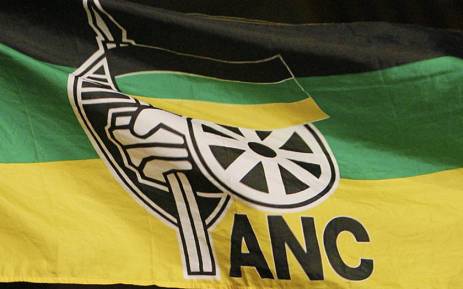 [WATCH LIVE] Young women's dialogue underway in JHB: The dialogue is organised by the Minister of Women in the Presidency Bathabile Dlamini and President Cyril Ramaphosa is expected give an address.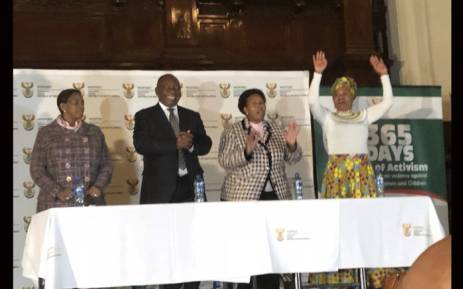 Nerisha Singh takes legal action against Grant Thornton: Earlier in 2018, Nerisha Singh spoke out about alleged harassment and victimisation at the company.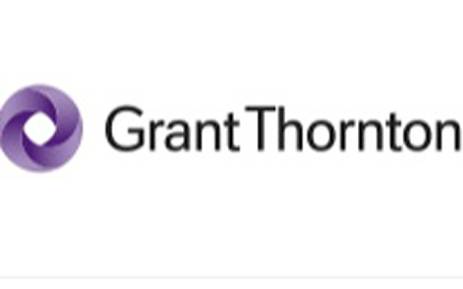 ANC's 'new dawn' post-Nasrec questioned amid factional battles: On Monday, the party's highest decision-making body held a meeting to deal with the dire state of some of its provinces that are divided along factional lines.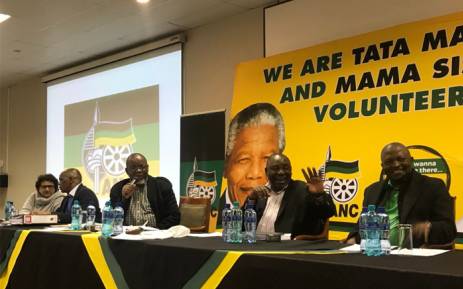 Could protests at Charlotte Maxeke Hospital been prevented?: In May, hundreds of workers shut down the hospital over unpaid bonuses.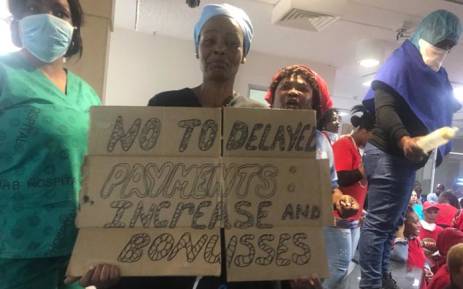 [LISTEN] Women & Men Against Child Abuses launches #MiniMeToo campaign: Women and Men Against Child Abuse has launched the #MiniMeToo, a campaign that aims to give sexually abused children a voice.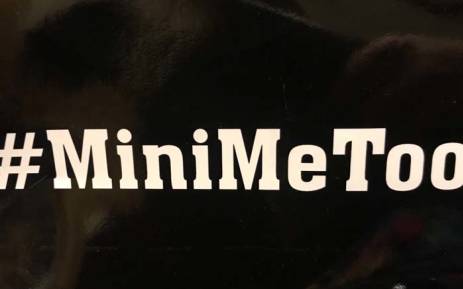 #RandReport: Rand at near 7-month low on US-China trade war: At 15.00 GMT, the rand was 0.9% weaker at 13.7700, slightly better than the 7-month low of 13.9150 touched earlier in the session.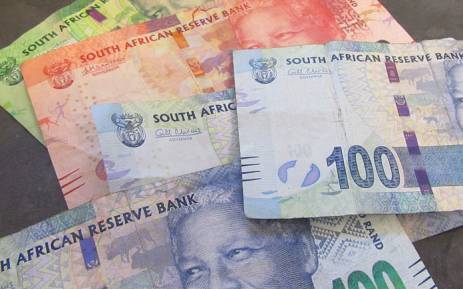 MPs not satisfied with Sibanye-Stillwater's response on mining deaths: Last week, five miners died from heat exhaustion at the Kloof Ikamva operation near Westonaria about, a month after seven workers died at the Driefontein mine due to a seismic event.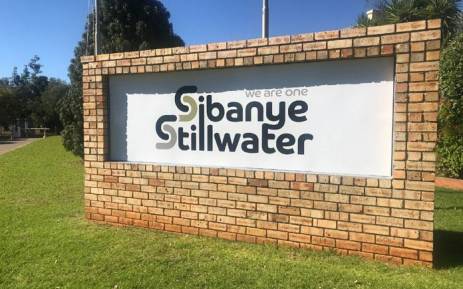 Motsoaledi expects 'hurricane' of protest over draft health laws: Minister Aaron Motsoaledi is set to unpack details of the National Health Insurance Bill and the Medical Schemes Amendment Bill in Pretoria on Thursday.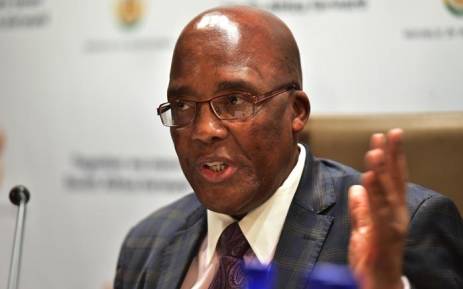 Click HERE to submit your Johannesburg or Gauteng Press Release to MyPR.co.za.
News from Africa: