Cyber-crime a lesser risks to 2019 elections – IEC: IEC Chair Glen Mashinini says South Africa is at less risk of cyber efforts to influence the outcome of next year's national and provincial elections because voting is manual.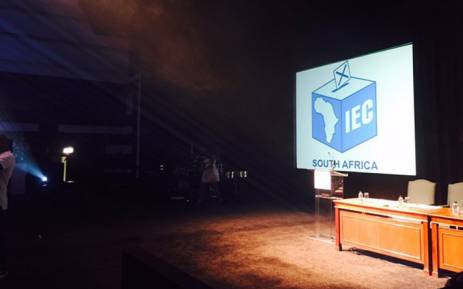 Willemse chose not to participate in inquiry – SuperSport: Last month, an angry Ashwin Willemse walked off the set accusing Naas Botha and Nick Mallet of being patronising.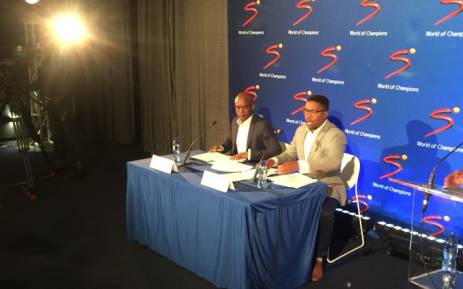 DA back in power in Beaufort West: The Western Cape High Court has on Tuesday ruled that motions to remove the DA mayor and deputy mayor in February were illegal.

Panel questions Sassa's arrangement with Post Office: The panel of experts says it's unlikely the Post Office will meet its own deadline to obtain portable cash machines to dispense grants to beneficiaries in rural areas by July.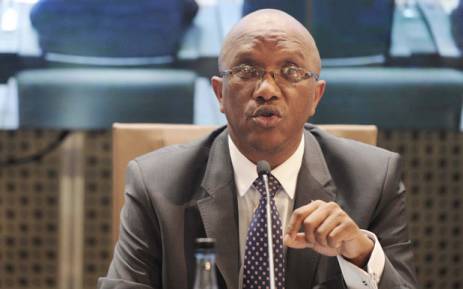 46 women rescued from suspected human trafficking ring in Joburg CBD: Some of the women had been missing since January and were apparently set to be shipped overseas.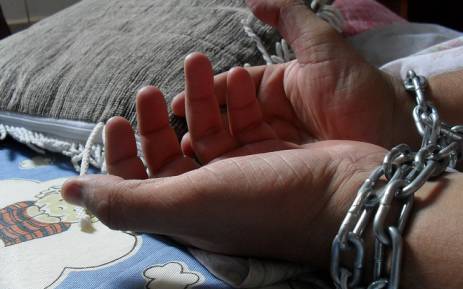 Warm welcome for US gay choir at George's first gay pride parade: George Mayor Melvin Naik said he cannot approve of the choir's performance during an interview with a Christian radio station last week.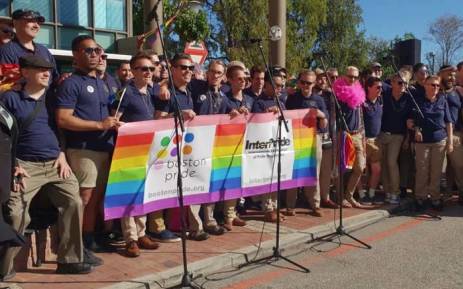 NUM: Eskom tables wage hike offer of 4.7%: It's unclear if the reported 4.7% wage offer has indeed been tabled by Eskom or whether unions will accept this hike after initially being offered 0% for this year.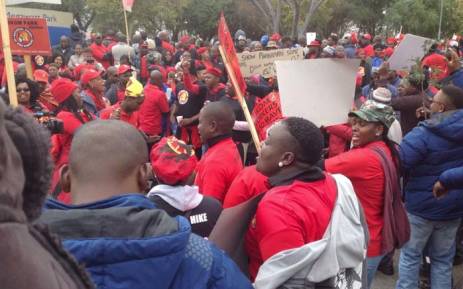 [WATCH] High stakes: Foreign nationals remain destitute after NW protests: Months after anti-Supra Mahumapelo protests ravaged the North West province, foreign national business owners who had their shops looted and their lives threatened are left struggling to recover.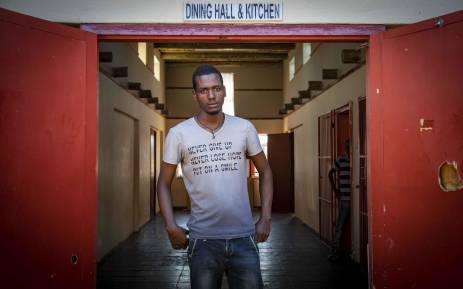 Court issues notice to NW lawmakers to elect new premier: Members of the Provincial Legislature have been invited to attend what's being described as an important House sitting.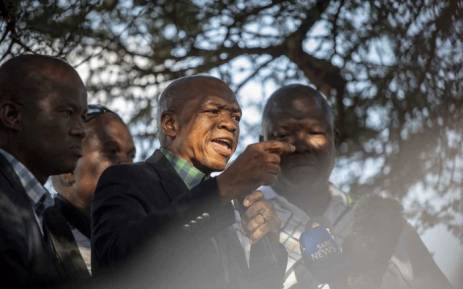 Click HERE to submit your Johannesburg or Gauteng Press Release to MyPR.co.za.
News from Africa: